| sustainable and handcrafted |
Artful pieces handmade by sculpting wax and cast in recycled brass and sterling silver.
SHOP NOW
| inspired and artful |
Exquisite forms that delight in the beauty of well-loved objects, experiences and memories.
LEARN MORE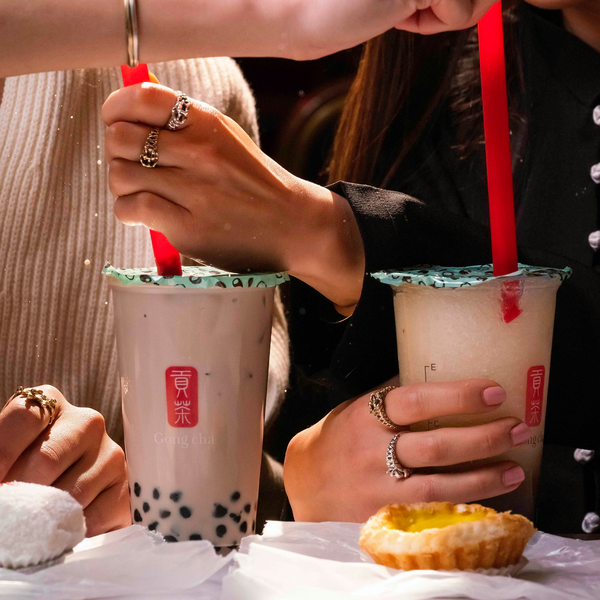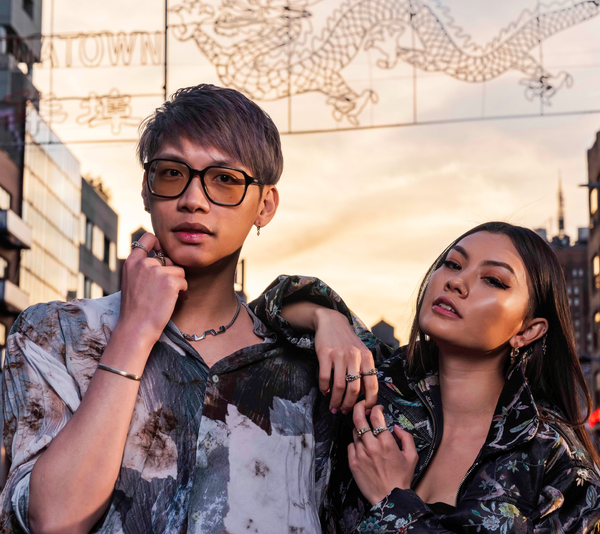 | giving back |
We've donated proceeds to organizations working for food security, socio-economic equality and small business relief.
SEE OUR WORK
From you guys wearing Sublima:
I love that the designs are inspired by beautiful, simple things we may overlook: A happy-hour treat on your ears (Oyster Hoops) or childhood nostalgia on your wrist (Scrunchie Cuff). It feels good to support a purposeful brand that understands modern femininity and focuses on quality and do-good vibes.

Jess, Los Angeles, CA
I came across the Scrunchie Cuff and knew I needed it. Not only did I receive my item on time, but it was beautifully packaged with a personalized note. It's obvious that each piece is truly handmade. The detail is unbelievable. I wear it every day and I'm constantly receiving compliments! I'm obsessed with the phenomenal quality and artistic style.

Keanna, Sudbury, Ontario, Canada
Aside from loving the designs, using recycled metals drew me in even more. I consider myself environmentally conscious and I try to support businesses that have practices around recycling and sustainability.

Rebecca, New York, NY
Artfully designed with beautiful textures, Sublima handcrafts brass with natural movement and a little sass. I'm a huge fan that the jewelry makes a heavy statement, yet it's light on the skin for comfort, shiny and pretty.

Ali, Fryeburg, ME
The most darling jewelry! I purchased the Scrunchie Cuff a year ago and it's in perfect shape. 

Zya, Los Angeles, CA
Purchased two rings and a pair of earrings and everything was exceptional from the design, customer service, packing, shipping to the quality of the product. I wear the jewelry on a regular basis and there is no sign of wear or tarnishing to date.

Shreya, New South Wales, Australia
I've been searching for an earring that's subtle enough to wear everyday but still would bring some luxury and a glint of brightness without taking over my whole look. Love these so much and often pair with my glasses and/or a delicate necklace. The polishing cloth is amazing as well! And my earrings are always gleaming.

Ashli, New York, NY
My girlfriend loves these earrings, got them for her birthday. They are so stylish and beautifully made.

Connor, Goleta, CA
The Hidden Messages Collection
---